The Global Festival is a free community event that offers the greater Lansing community the chance to explore cultures from around the world. MSU's international students showcase their home countries with children's games, international exhibits, and performances.
Held in November, from 1:00 - 6:00 pm, at the MSU Student Union
---
World Gift Shop

Come in and shop for unique and beautiful international items. All items for sale are donations from community friends of the international students. All proceeds go towards the Lillian Kumata Scholarship program for qualified spouses of international students at MSU.
MSU Nationality Club Exhibits

MSU student clubs, representing dozens of countries and regions around the world, work for months to prepare colorful and educational exhibits and demonstrations for you and your family. Young people can pick up a passport at one of the Welcome Tables and have their names written in many different languages upon visiting a variety of exhibits. They'll hear Chinese, Hindi or Arabic spoken for the first time and learn how to say "hello" in a dozen different languages!
---
International Student Performances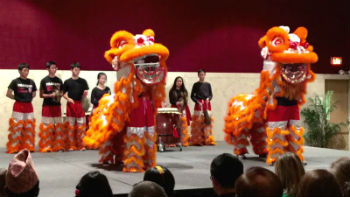 MSU's student nationality clubs will share their culture and talents during an afternoon of exciting and colorful performances. You'll experience music, dancing and demonstrations. Performances are not just a talent show but also a learning experience for all, showcasing cultures around the world.
---
Children's Games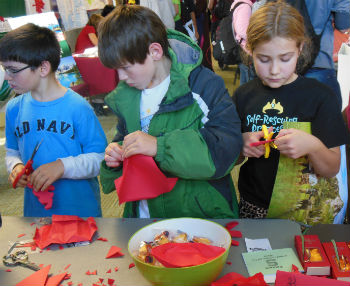 MSU students offer a variety of activities and games, all with an international theme. There might be a relay race using chopsticks, face painting using national flags or symbols, or a guessing game involving unidentified countries on a big world map!
---